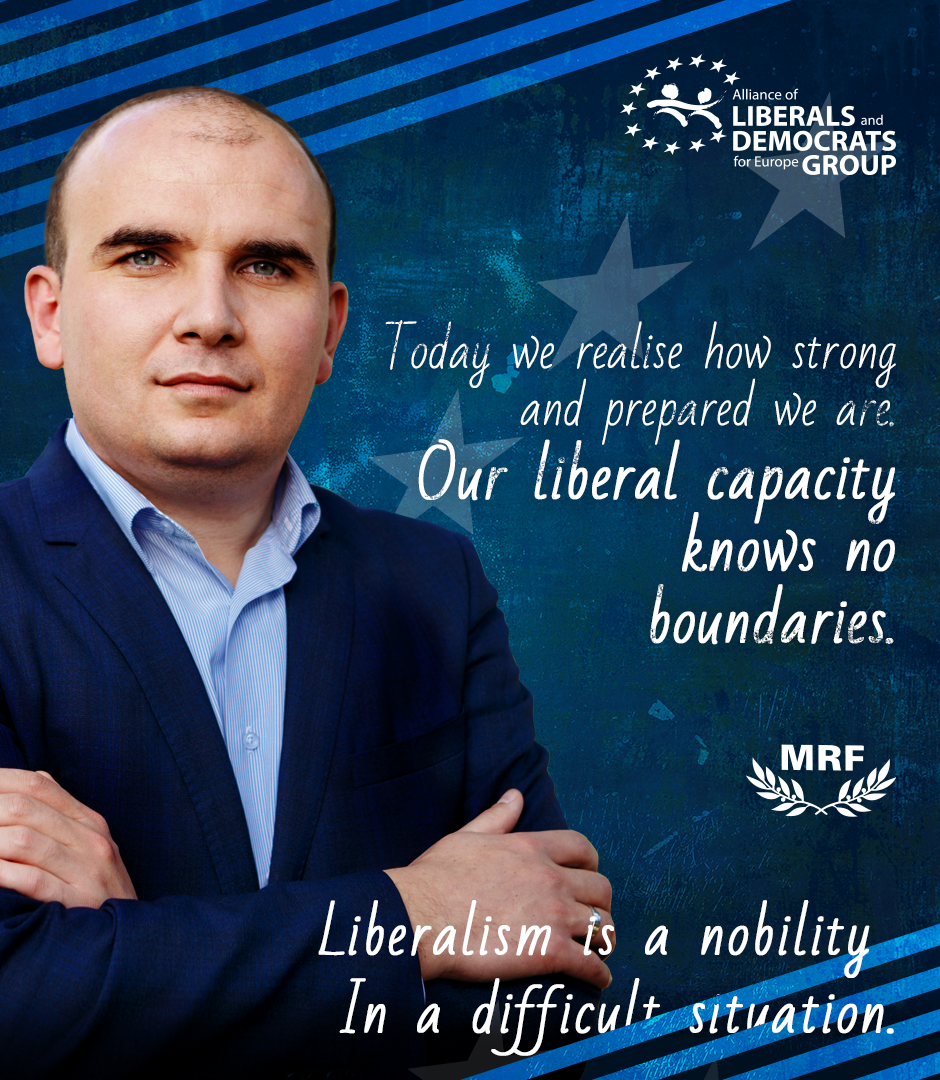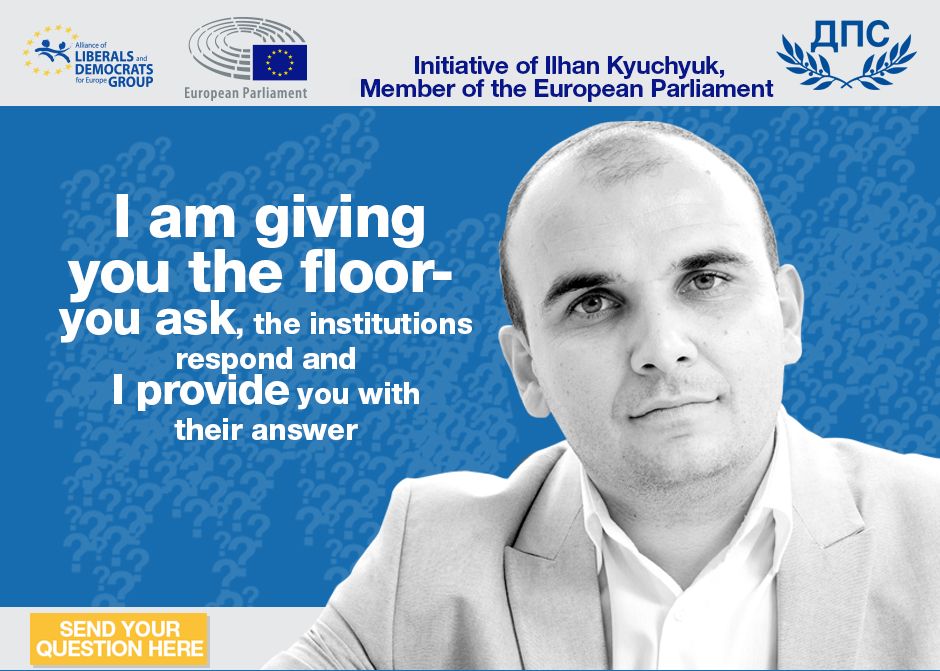 Ilhan Kyuchyuk
There is something in common between all the politicians – to everyone of them has been passed a vote of confidence. There are certain expectations that we have to all of them. I believe that people that have accepted the politics as their calling, are supposed to have a common goal - with the instruments of the democratic government to raise the nation's quality of life. Regardless of this is concerning a small countryside town or the big city, about a little business owner or a farmer, or about a big corporation.
I believe in Europe that gives equal chances to people! I believe that "the right direction" is the one that defends the rights and freedom of every Europe's citizen. I believe in the potential young people have - they just need some opportunities for progress and support.
I believe that the politics is a team player's "sport"!
And you are my team!